[cs_custom_heading text="ABOUT US" font_container="tag:h2|font_size:34px|text_align:center|color:%23431e42|line_height:0px" style="title-bottom-line" title_bottom_line_width="75px" title_bottom_line_height="2px" title_bottom_line_color="#431e42″ title_bottom_line_margin_bottom="30px"]
ABOUT MINEMR
MineMR is a Los Angeles-based brand consultancy that offers qualitative and quantitative market research capabilities. We believe that new technology, new ideas, and new generations change the marketplace. Rooted in the belief that change is constant, our framework and market research tools continuously evolve to effectively gather data and understand the modern customer.
In today's world, traditional market research methods aren't enough to help drive brand growth. Consumers quickly adopt new technology and social norms, so attitudes and behaviors have evolved. Brands are expected to understand and meet the shifting market demands to stay relevant. MineMR empowers you to understand the motivations behind customer behavior to drive results.
We challenge the status quo and come up with new solutions that truly solve your unique business challenges. Our passion is discovering solutions that arise from better data to provide our clients better results. We pride ourselves in setting high industry standards in our service, brand solution, market analysis and visualization.
BUILT ON EXPERIENCE
MineMR has been responsible for strategic inputs for global brands and startups across a variety of industries.
FOCUS ON BETTER
Our passion is to discover solutions from better insight tools and methods to provide our clients better results.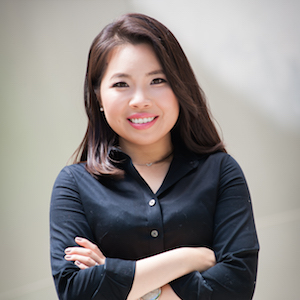 Co-Founder and CEO
JiYoung@MineMR.com
213.749.1629
Ji Young has a passion for delighting clients with an unparalleled service, engineering carefully tailored research solutions, and crafting critical insights that propel businesses forward. Her clients receive intimate consultancy, super-hero-like work ethic, maniacal attention to detail, and peace-of-mind that their research budget is well-spent. Beyond MineMR, Ji Young has been a President of the Bunker Hill Toastmasters Club, is an Adjunct Instructor at Carnegie Mellon University, and a frequent market research lecturer at Asian Pacific Islander Small Business Program (API SBP) in Los Angeles.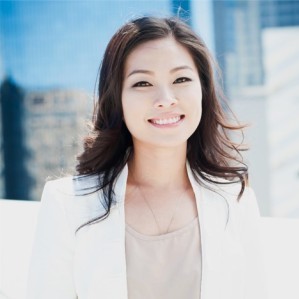 Co-Founder and President
Dai@MineMR.com
213.749.1637
Dai is a highly regarded market research specialist translating data signals in the real world into customer and marketplace insights that inform key business decisions. Since 2002, Dai has helped Fortune 500 companies utilize the power of numbers, voice of the customers, and advanced analytics to derive meaningful, actionable learnings across the entire customer lifecycle to develop new ideas and to scale the next growth opportunity. With an insatiable drive for positive change and to build stronger relationships in business and life, Dai is privileged to have lead research initiatives that inspired both lasting friendships beyond the project and real world impact that we experience today.