BRANDING + MARKETING
SEGMENTATION
ATTITUDE + USAGE
MARKET SIZING
BRAND POSITIONING
INNOVATION
Conjoint Analysis
Price Testing
Idea + Concept Testing
Name Testing
COMMUNICATION
Brand / Ad Tracking
Campaign / Message Testing
Ad Testing
Digital Cookie Tracking
OUR STRATEGIC PARTNERSHIPS OUR COMMUNITY PARTNERSHIPS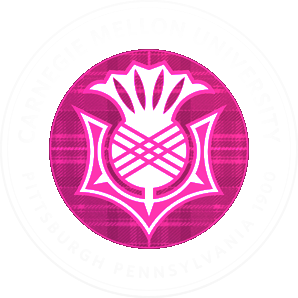 To our future partners:
We are incredibly excited to introduce MineMR. Our top priority is to generate insights that unlock your business' true potential. Whether you're an established brand ready to make your next move or an emerging startup under the pressure to scale, an international brand getting ready to penetrate the U.S. market or a U.S. brand aiming to dominate the world stage, we are here to help you make critical decisions worth millions of dollars.
We have 20+ years of experience working in the market research industry, both on the client side and supplier side. Over the years, we have helped hundreds of industry leaders solve a variety of business challenges. Our promise is that your studies will be run from start to finish by the MineMR founders and leadership. We will be your true strategic partner, listen to your challenges carefully, design a precisely tailored research solution, and execute every project with maniacal attention to detail and care, so ultimately you walk away with clear strategies that fuel your business' growth.
We look forward to sharing our expertise and passion for market research with you!
Ji Young + Dai